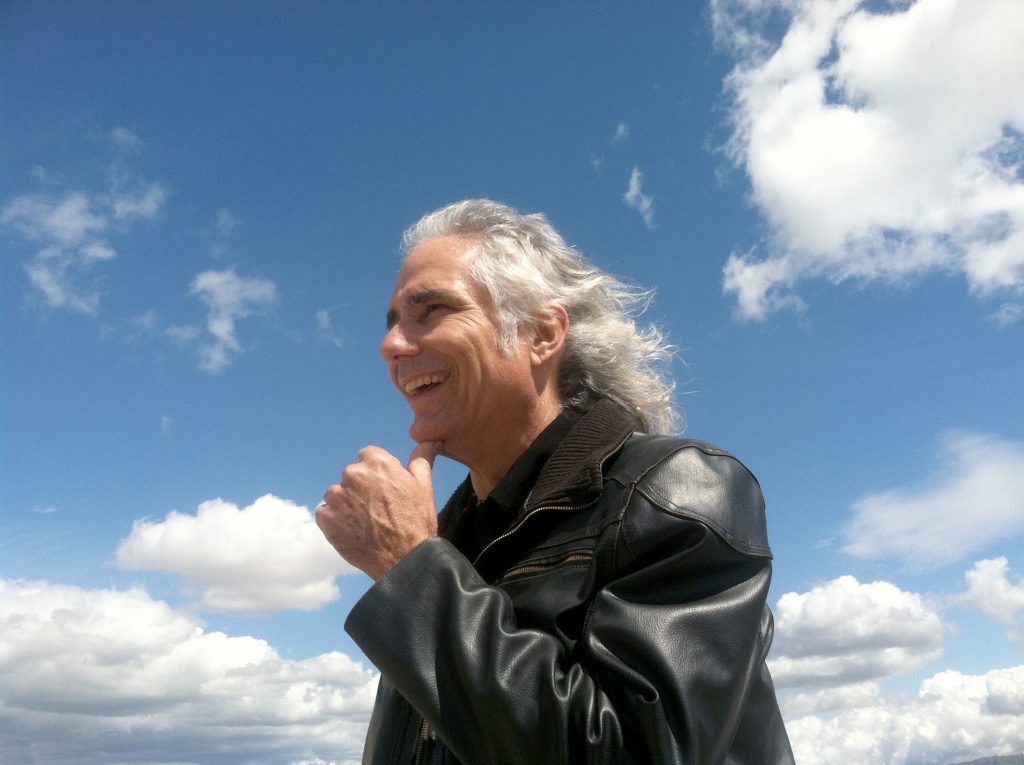 YouTube Video TRANSCRIPT: Daily Taoist 69 "PATREON account ad #2"
Hello there. Buddha Zhen Shen-Lang. I'm also Richard Del Connor.
I have two Patreon accounts. So I think this is going to be INTRO for my BUDDHA ZHEN account where I do Taoism, and Buddhism, and Confucianism and also Strategy based on Sun Tzu.
Well, actually there's two books called THE ART OF WAR.
But anyway. All that oriental military– not military martial arts philosophy.
And the Original Buddhism. Also Zen Buddhism. And I'm also teaching Kung Fu but you can't see all my weapons here.
Well anyway, Shaolin Kung Fu, Taoism, Buddhism. I'm gonna be able to start pumping them out.
I just got settled up here in Lancaster. I've got an iPhone 11 Pro Max.
Coming to you now. I'm an iPhoneographer.
===================================
Patreon.com/RichardDelConnor
     Producer/Writer/Director/Web Designer
     Author, composer, "Philosopher Poet"
Patreon.com/BuddhaZ
     Founder of Shaolin Chi Mantis, Buddha Kung Fu, Tai Chi Youth
     Author, composer, Chinese folk music artist
Tao of Taoism — Using the Dao Te Ching to Improve Your Life by Buddha Zhen (Richard Del Connor)
AUDIOBOOKS and PAPERBACKS and Kindle eBOOKS by Buddha Zhen from Amazon .com 
Buddha Z Official Blog (Heavy Metal "Buddhist Rapper," Buddhist Poet, Shaolin Flutist)
Buddha Zhen (Shifu Zhen Shen-Lang: Zen Kung Fu Master and Chinese Music Composer)
YouTube Channel of Shaolin Chi Mantis Traditional Buddhist Kung Fu ("Daily Taoist" EPISODES)
Shaolin Chi Mantis traditional Shaolin Kung Fu and Tai Chi Chuan classes
Produced by Richard Del Connor for Shaolin Records
Copyright 1984-2021 Shaolin Communications
Music and excerpts used by permission of Shaolin Records, Shaolin Communications, and licensed by Shaolin Music.  ASCAP