Buddha Zhen still claims to be rehearsing for his 'real' audiobook production.
Buddha Zhen reads his 5-line poem:
The Dao
The Dao is Nature
The Dao is our Path in life.
The DAO is our Way of travelling our path.
The Dao is our Natural way that reality unfold or reacts.
The Dao is different for each of us because each of us have a different AWARENESS of it.
Buddha Z explains the Tao of Naure as, "Like being in a bowl of soup. Nature. Whatever's happening in that bowl of soup is Nature. That's the Nature. The Tao is Nature. So whatever is happening around you: That's Nature.
"Your Tao. Not my Tao. Your Tao becomes that path through that soup. That's your Tao. So you've got whatever's around you…"
Interesting perspective: "Life is a bowl of soup."
"When we get smarter people who are not as violent and 'idiotic'–I'm not sure what the word is: We will hot have any more wars and a lot less suffering.
BOOKS by Buddha Z:

http://actzen.com/BooksMusic-1.html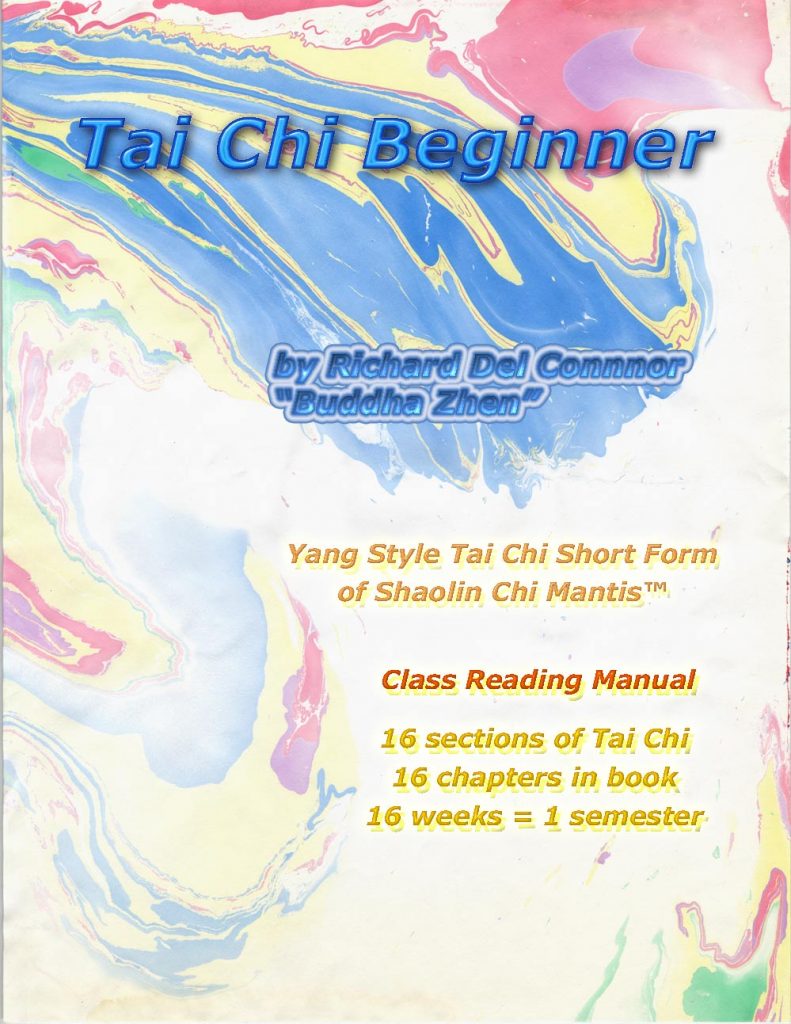 Buddha Kung Fu

https://www.facebook.com/spiritwolfoftruth/

INSTAGRAM Page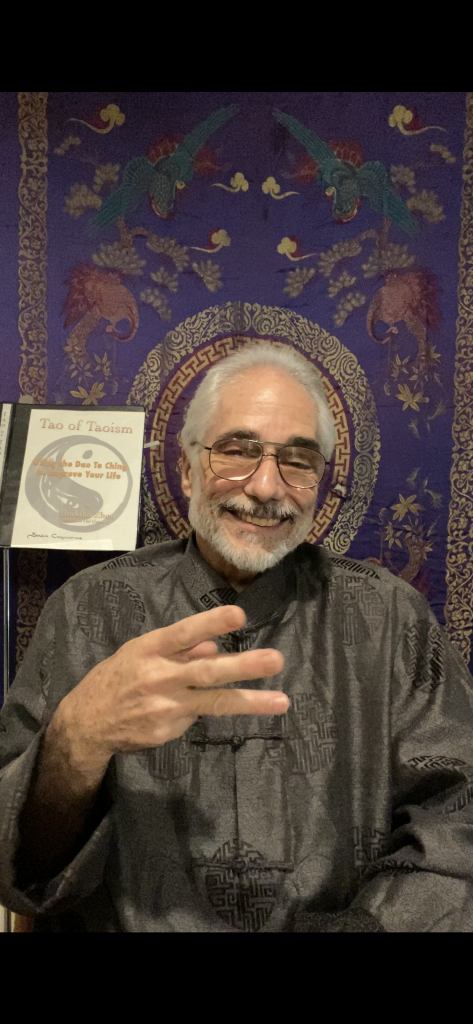 FACEBOOK Page
https://www.facebook.com/spiritwolfoftruth/Buddha Zhen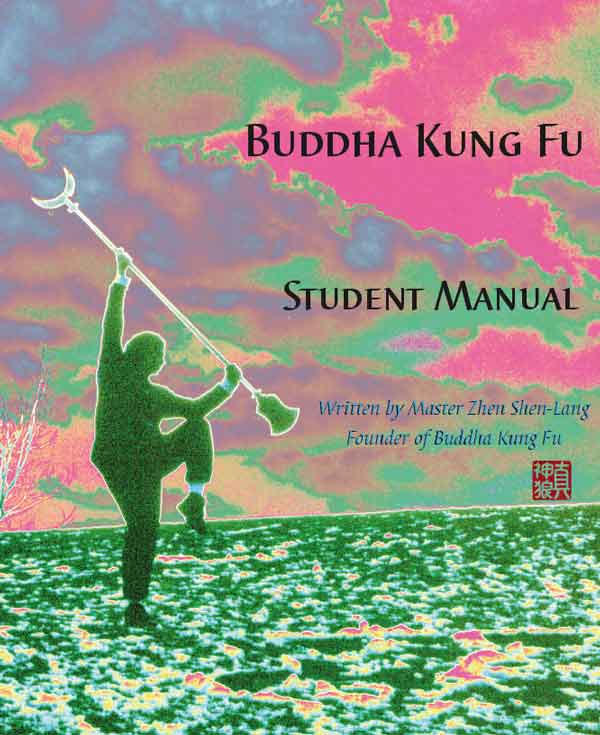 LINKED-IN Page
https://www.linkedin.com/company/shaolin-records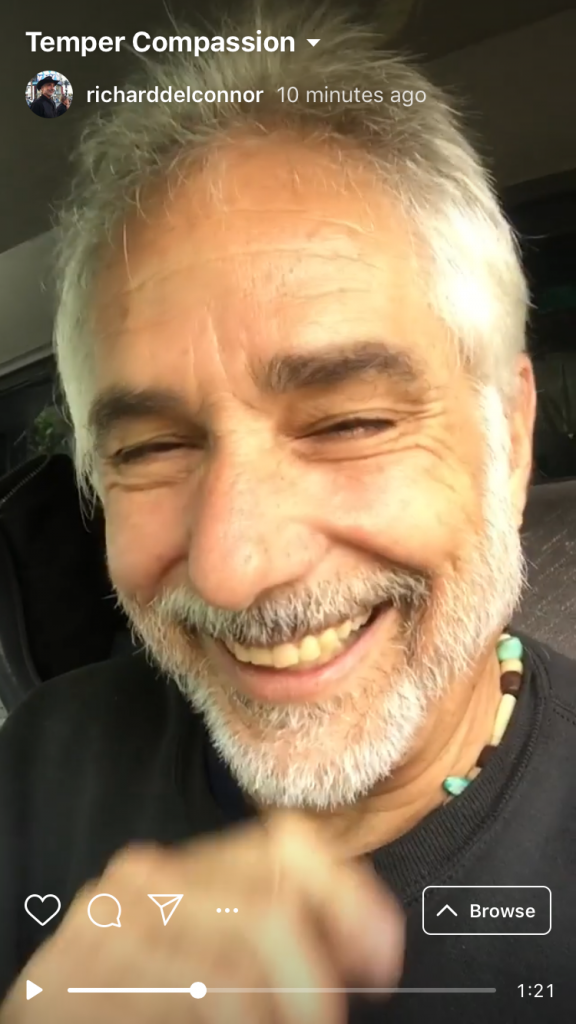 OFFICIAL Artist Website: Shaolin Records: Buddha Z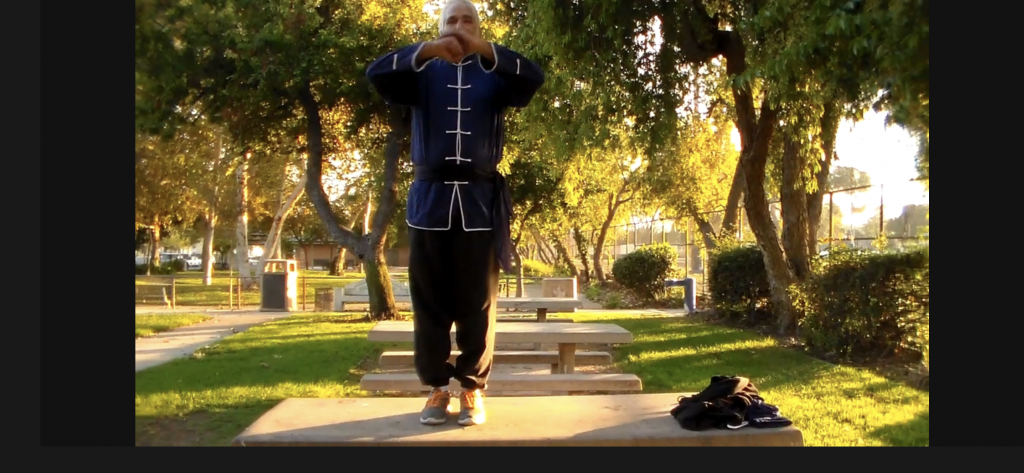 Buddha Z BOOKS Publisher: Shaolin Communications
http://www.ShaolinCommunications.com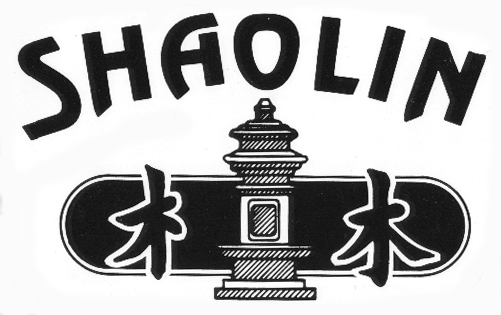 Buddha Z RECORD Label: Shaolin Records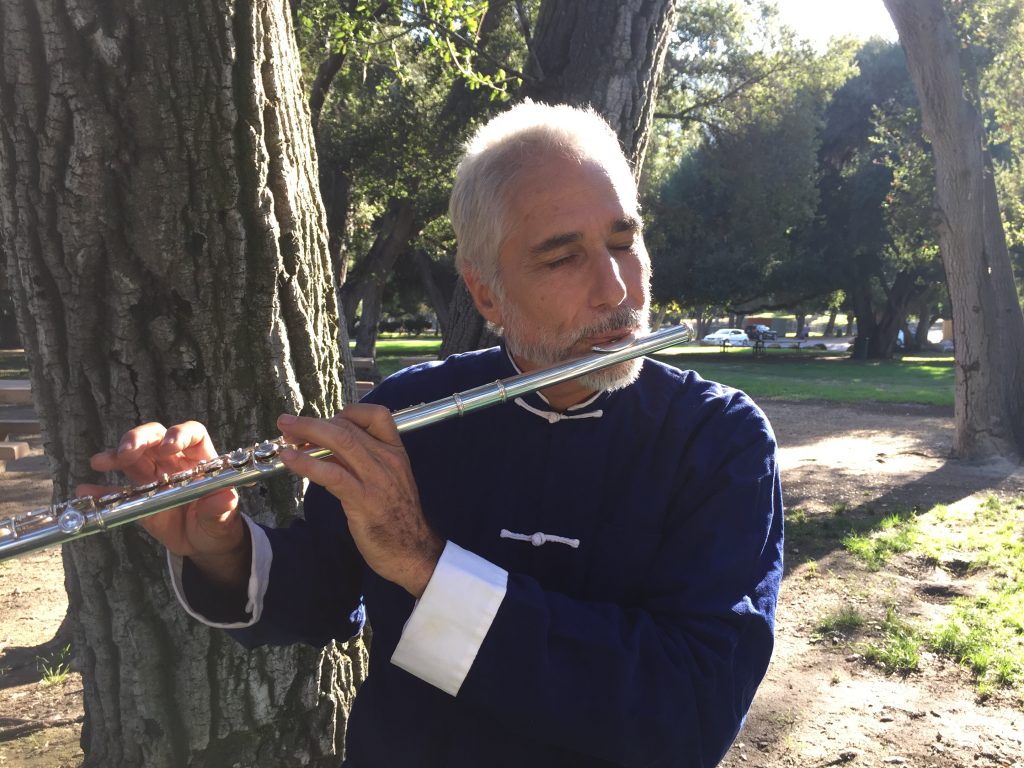 Buddha Z KUNG FU School: Shaolin Chi Mantis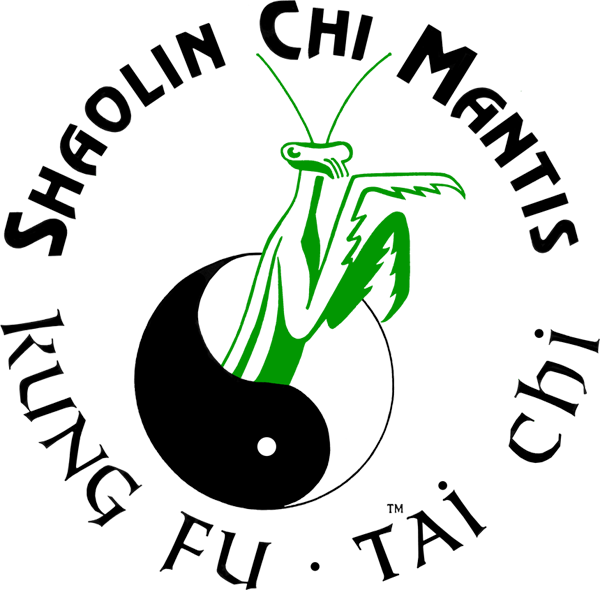 Shaolin Chi Mantis ONLINE KWOON