YouTube Transcript: Daily Taoist 11
Okay. I took a break.
Man, I've got a lot of stuff I've gotta get out of the way before I record that audioboook. So you guys are getting a whole lot of bonus material. I hope you appreciate it.
Well, let's continue on. We're on page 11 out of 69 pages. A lot of pages of commercials in the back. Sheesh. About six pages of ads. But anyway, looks like the content actually goes to page 62. And then a bibliography. So 62 pages. We're on page 11 here.
The Nature of each person is a collection of various characters and identities. Even the best or most pronounced abilities do not represent anyone as a description.
And that's so true of the FIVE SOUL THEORY. Somebody's a soldier, that doesn't mean they're a WARRIOR. That means they're a WORKER acting in a WARRIOR capacity. Now some of them are WARRIORS. Now can pick those guys out. They're the lifers and the people who seem to thrive. And you hear the stories about them. They seem to thrive…
BOOKS by Buddha Z:

http://actzen.com/BooksMusic-1.html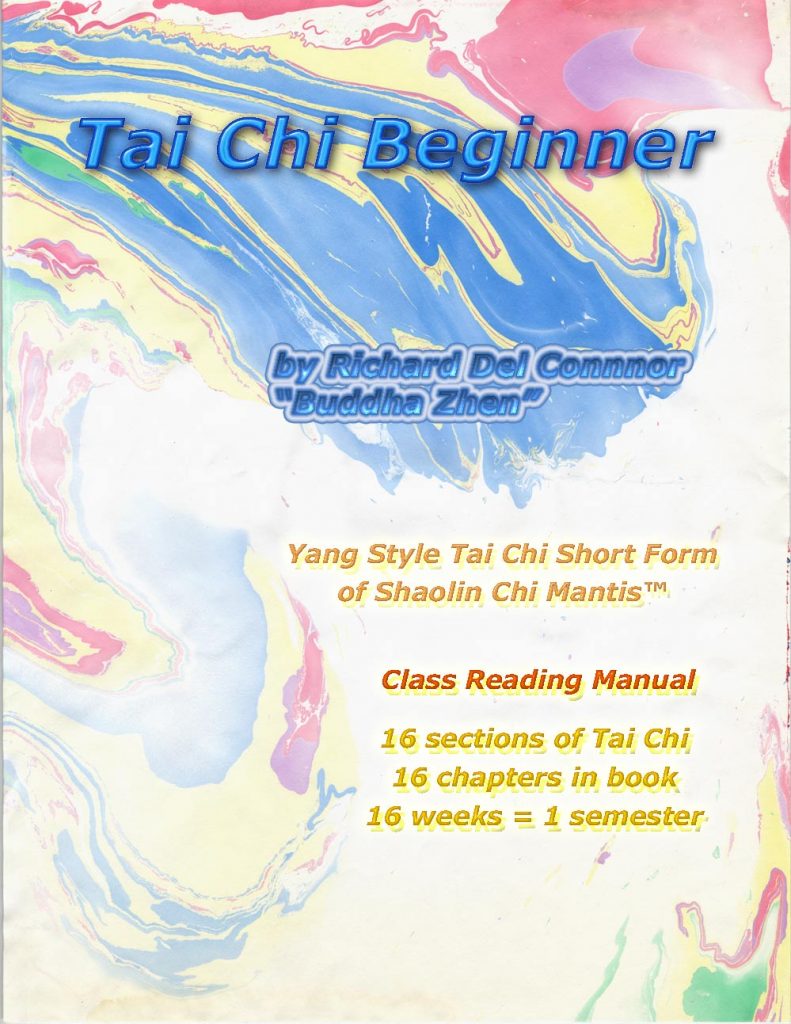 Buddha Kung Fu


INSTAGRAM Page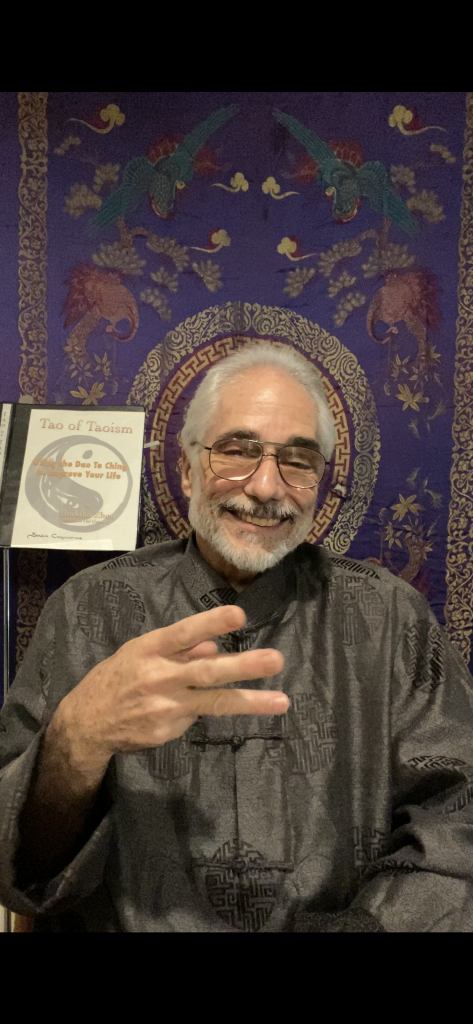 FACEBOOK Page
https://www.facebook.com/spiritwolfoftruth/Buddha Zhen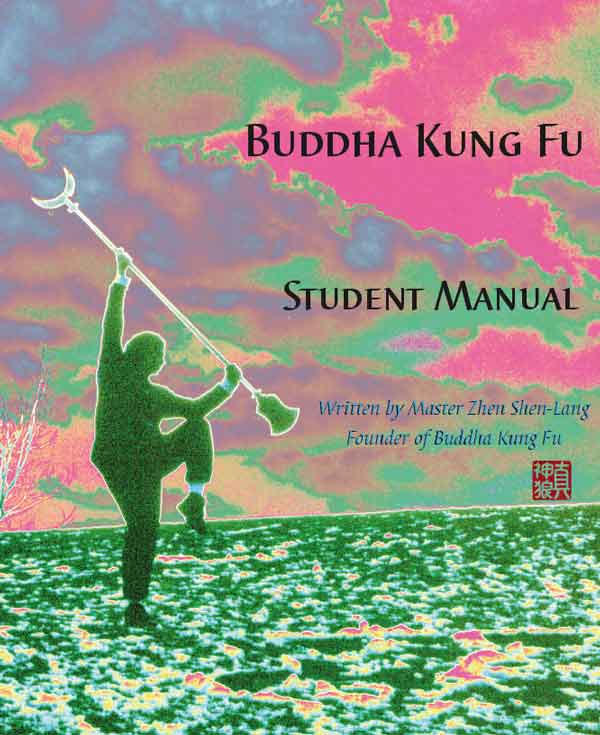 LINKED-IN Page
https://www.linkedin.com/company/shaolin-records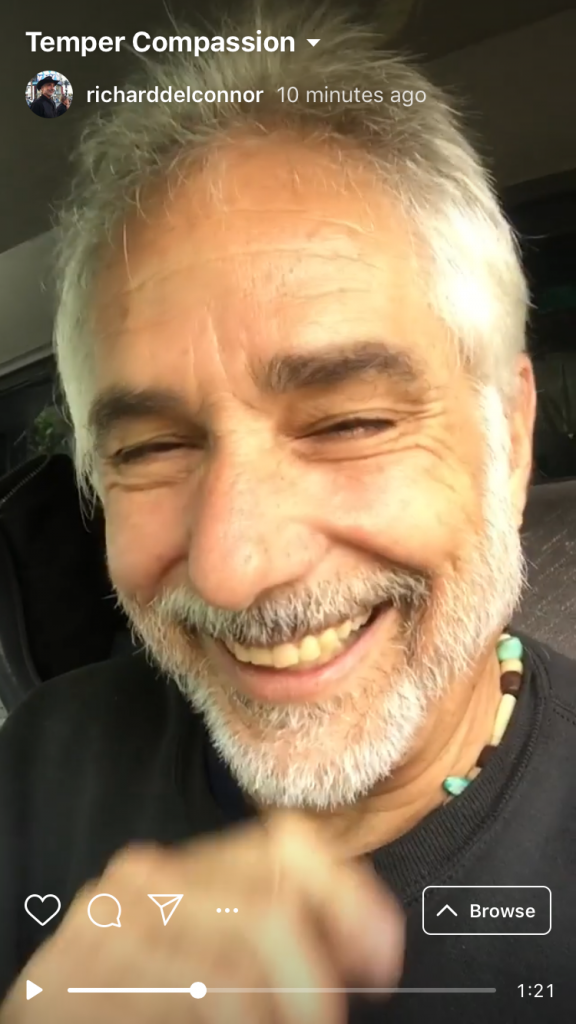 OFFICIAL Artist Website: Shaolin Records: Buddha Z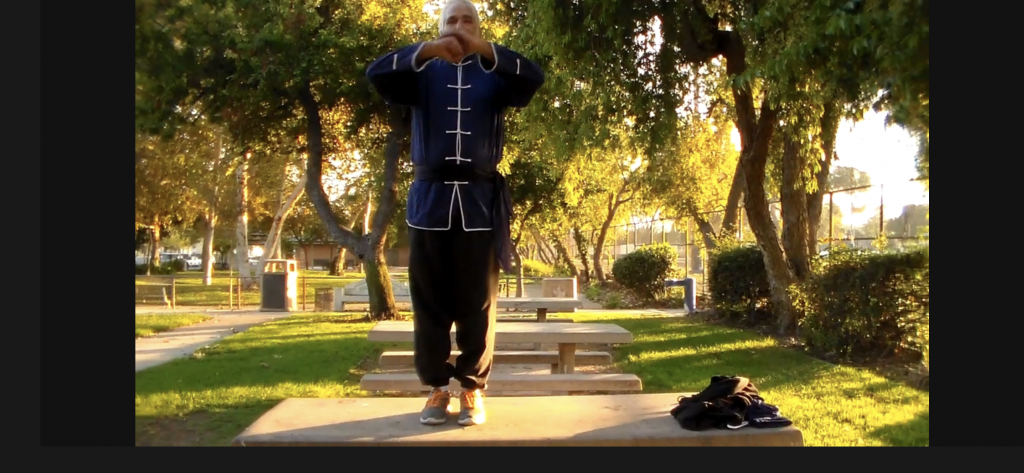 Buddha Z BOOKS Publisher: Shaolin Communications
http://www.ShaolinCommunications.com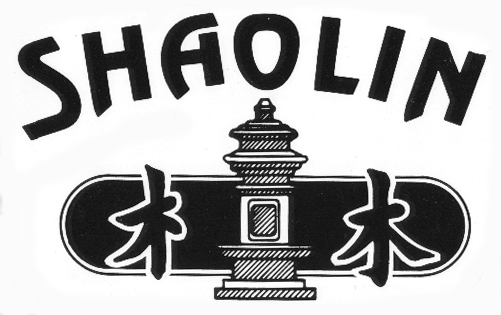 Buddha Z RECORD Label: Shaolin Records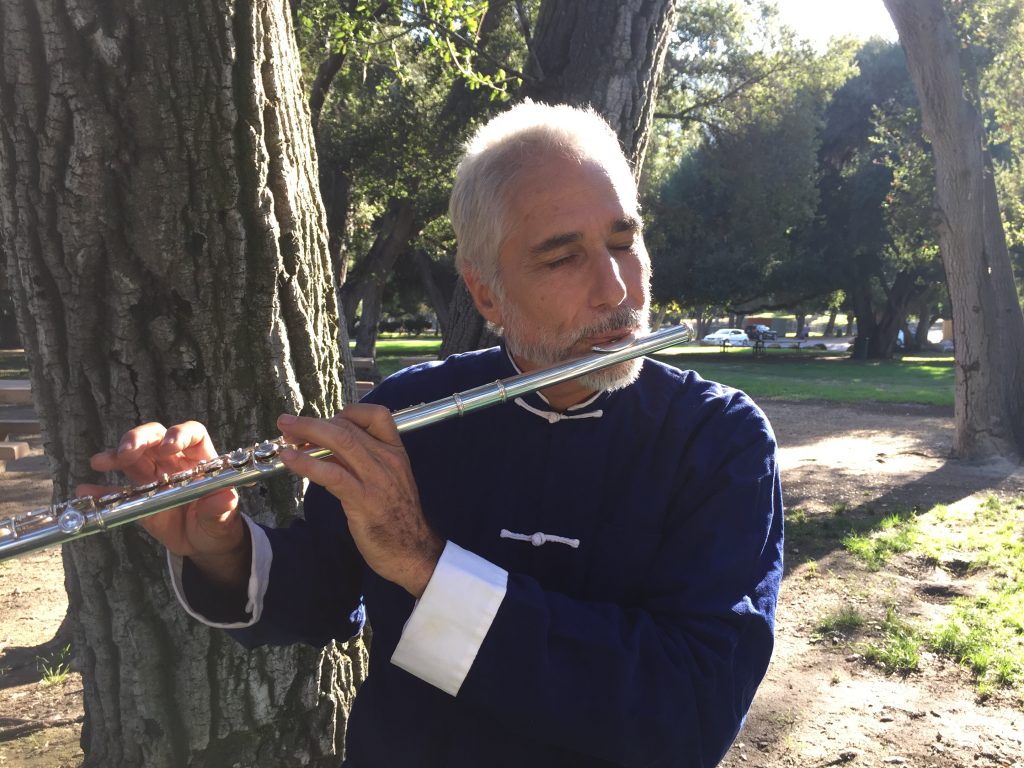 Buddha Z KUNG FU School: Shaolin Chi Mantis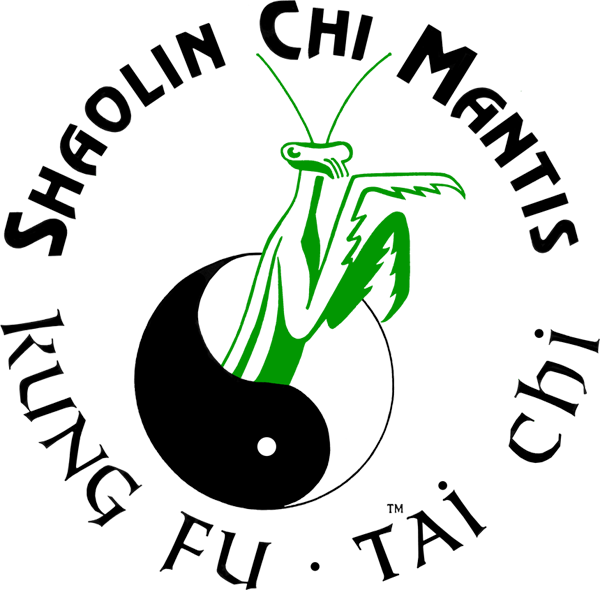 Shaolin Chi Mantis ONLINE KWOON